We, Hamish and Kane, were fortunate enough to meet when our yachts M/Y Meamina M/Y Kamalaya pulled in and docked next to each other at Marina Zea, Athens, in November 2016. Over the course of a few weeks, we shared a few drinks at the notorious Sky Bar above the marina and created a relationship which got us here today.
We figured out pretty quickly that we have similar personalities, similar values, and similar ideas about where we see the industry and where it could be. We have created a very efficient formula that not only guides people into the industry but also in helping people through the industry and finishing their career, through our personal, professional, financial and employment advice and services.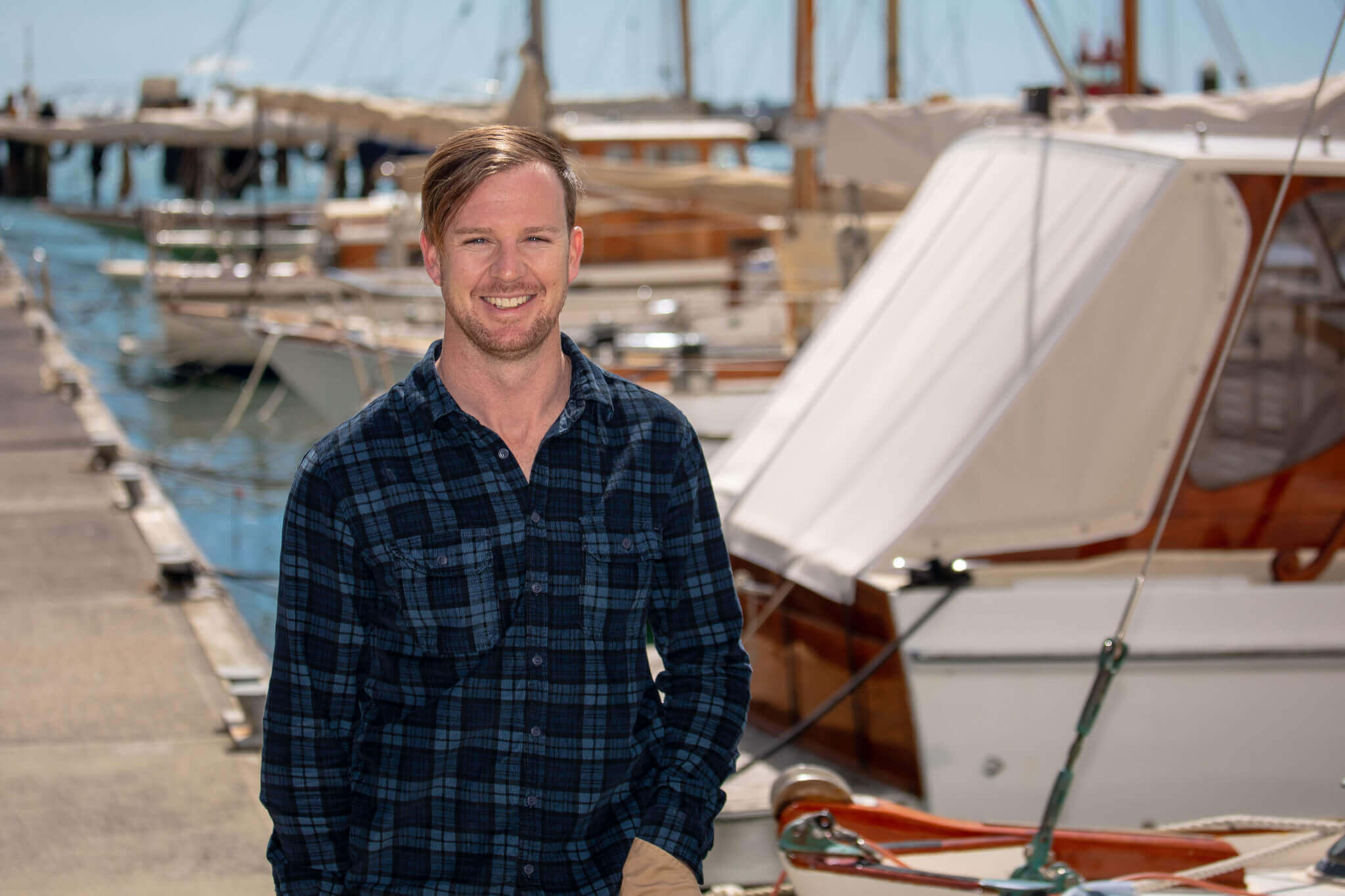 Hamish Taylor
Hamish has been in the Superyacht industry for over four years now, seeing a lot of the Mediterranean, Caribbean and the South Pacific. He started out on a 35m Benetti 'M/Y Satine' where he learnt the basics plus a bit more under the guidance of a great Croatian captain and crew.
From here he moved onto a 55 m Amels 'M/Y Kamalaya' where he was very fortunate to be a part of a great yacht under the guidance of an amazing Captain, helping define what superyachting is all about; having a great time with your crew and guests, and using a yacht and its facilities to its full potential.
Then came an amazing opportunity to join the extremely elegant 97 m 'M/Y Vava 2' as a deckie and also run the game fishing programme on board, being greeted with one hell of a yacht and an epic crew to boot. M/Y Vava 2 took him to his most favourite place he has travelled to in Tahiti, cruising countless stunning and remote atolls through the clearest water in the world, diving with massive schools of sharks amongst pristine coral reefs, and catching Blue Marlin only two miles from shore.
Hamish is now working on a brand new 90 m superyacht. He is keen to hang around in the industry for a while, climb the ranks and go wherever the trade winds take him. All the while wanting to help people share the same experiences he has had through this website.
He started in this industry primarily for a career, but also a lifestyle and for travel. This all still stands, but as a result of Hamish's natural desire to want to help people, this has now evolved even further into a profession, wanting to expose what he has been so fortunate to experience to more people and to make this process as easy as possible.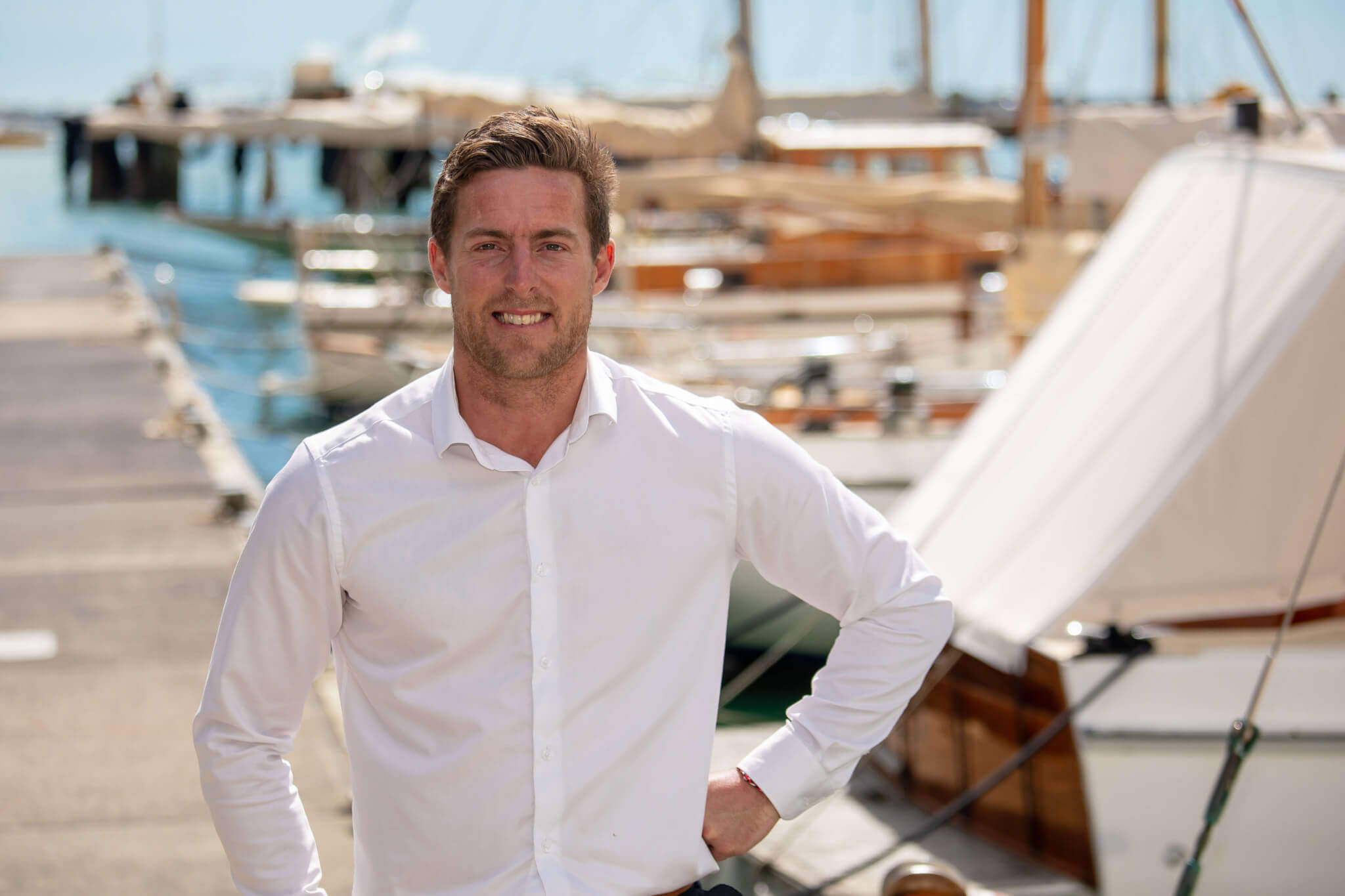 Kane Taylor
Kane had been in the industry for around five years, he initially made his way over to Antibes and was able to secure a position on board the 50m SY Better Place one of the only carbon fibre superyachts in the world built by Wally. After working with a great crew and captain he decided to go bigger and better. He secured a new position on board MY Talisman C which was a larger vessel of around 70m, this was where his superyacht career really started.
Talisman C was a private vessel but travelled literally everywhere you can imagine with its owners. One of Kane's favourite places when travelling on board Talisman C was to the Galapagos Islands, so remote and so untouched to the modern world. Next up Kane set his sights on a charter yacht, 50m MY Meamina.
Meamina was an extremely busy charter boat, it had countless celebrities on board and went to some of the most extravagant destinations, Meamina was equipped with a slide, jet skis, tenders and every watersport toy you can imagine. After moving his way up through the ranks from position to position Kane saw fit to return to the motherland, New Zealand.
After moving back to Auckland and starting in a new industry of Real Estate, Kane found that the skills he gained from superyachting to be invaluable and he continues to grow as an up and coming star in the Real Estate industry. Through endless brainstorming and working together with Hamish over the past couple of years, YONZ was born and they wish to help people gain entry and to educate current yachties within the industry.
Let's set sail!
Start your adventure today by subscribing to us.
You'll receive the latest updates on the world on New Zealand Yachties!