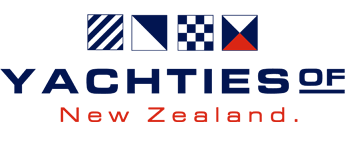 What is Superyachting?
Superyachting is a professional career where you are employed to live onboard a Superyacht based in the worlds most tropical, prestigious or remote places. Here you will be trained to provide the highest level of service to the rich and famous people of the world, either through silver service and five star cuisine as a 'Stewardess' or a 'Chef'. Otherwise ensuring the yachts engines and all of its systems run smoothly as an 'Engineer', or making sure the yacht looks a billion bucks while entertaining your guests with every type of water sports under the sun as a legendary 'Deckhand'.
Why Superyachting?
Superyachting is your ticket to travel the world on a luxurious yacht and getting paid very well while doing so. You will develop yourself personally and professionally, be provided with extraordinary career growth, learn skills you never even thought you ever would, and establish a fantastic international network; all the while setting yourself up financially for life.
Why use YONZ?
The processes and systems in yachting can be very confusing and overwhelming. That's why we decided to create YONZ; to make make it as quick, easy, and as simple as possible to start your career, guide you through, and assist in completing your career.
How do I get started?
Easy, just click on the 'Life Before Yachting' tab, and follow the simple step by step process that we have laid out for you.
Let's set sail!
Start your adventure today by subscribing to us.
You'll receive the latest updates on the world on New Zealand Yachties!
'Follow Us On Instagram @yachtiesof_nz'