Now you've finished sailing through this amazing adventure, we've prepared a guide to help you vacate the super yachting industry.
Getting your money back into New Zealand
Getting money back into a New Zealand bank account is literally as easy as 1, 2, 3. There are a few money transfer websites and apps out there, but the one we recommend and use frequently is Transferwise.
Instead of being stung with large exchange rate fees when making a transfer from bank to bank, Transferwise does the transfer from Euros or US dollars to New Zealand Dollars for you with only a very small administration fee charged. Besides, it is a highly transparent, quick, and 100% legal transferring process. Don't worry, you are not laundering money.
Transferwise can very easily be used online or over the app. Let's get that hard-earned cash back home.
Gaining Employment back in New Zealand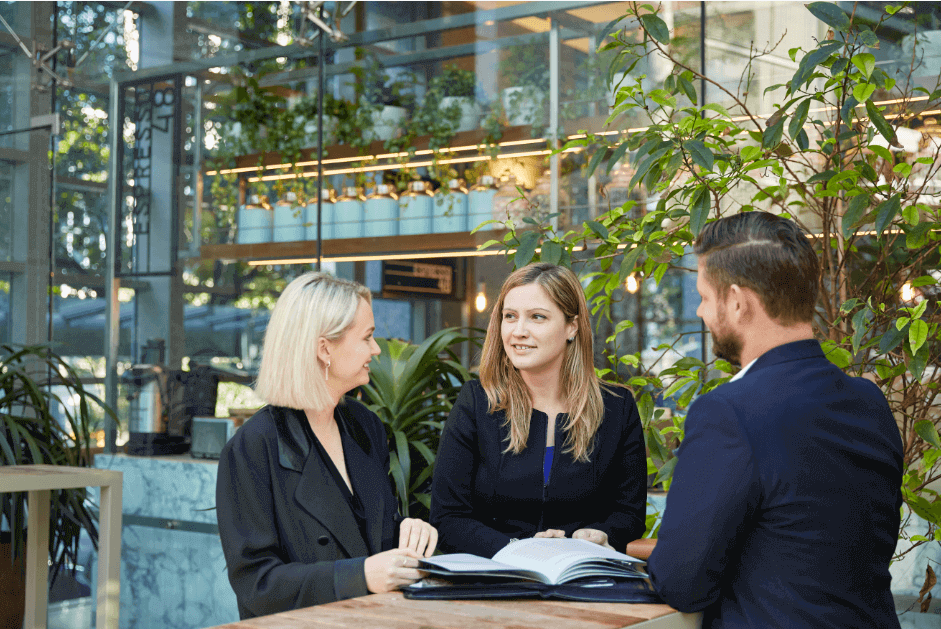 Madison Recruitment knows that good relationships can start from a chance meeting or a shared interest. A true bond though is built over time by talking, understanding each other, and sharing a dream or vision.
We know you can relate since you have been working on yachts; travelling the world, meeting new people, sharing your aspirations and visiting some of the best destinations out there – but you may now be thinking – what could I do next?
Madison is one of New Zealand's largest recruitment agency, and they have been connecting Kiwis for more than 20 years. They take a personal approach to recruitment, getting the formalities out of the way as quickly as possible so that they can concentrate on getting to know you better. The better they understand what makes you tick, the better they can assist you in taking that next step.
Madison knows that you'll bring a whole range of skills with you that may not translate in the same way as someone who has specialised in office-based roles for their whole career, but that won't stop them from identifying how you may be able to apply your skills and experience to a new environment.
They recruit nationwide – from offices based in Auckland City, Auckland South East, Hamilton, Wellington and Christchurch, and they have opportunities for throughout New Zealand.
Madison's areas of specialisation include:
Accounting & Finance
Administration & Business Support
Consulting & Strategy
Contact Centre & Customer Service
Human Resources
Industrial
Policy, Planning & Regulation
Procurement
Program & Project Management
Sales, Marketing & Communications
To talk to a Madison Recruitment Consultant, please download the CV template, send them your resume and contact information using the form below, and tell them a little about yourself. Once they receive your information, they'll be in touch.
Becoming a Tax Resident of New Zealand Again
Determining your NZ tax residency is often very complex, we generally recommend seeking professional advice. We have teamed up with Chartered Accountant Hamish Baker from 'Baker Accounting'. Hamish has a deep understanding of NZ tax residency and is a yachtie tax specialist. Click here to get in contact with him.
To get in touch with Hamish, fill out your basic details below, and Hamish will get in touch with you to schedule an appointment.
Receiving the correct Tax and Accounting advice in New Zealand
Here at YONZ, we know and understand that complicated financial circumstances can arise. You may be uncertain where you stand with your offshore earnings from a tax residency perspective, or you may have some offshore earnings you would like to do something with, but are unsure how to structure your next step. This is why we have teamed up with Chartered Accountant Hamish Baker from 'Baker Accounting'. Hamish understands and can relate to these challenges. He will work with you on each step to achieve your desired outcome.
To get in touch with Hamish, fill out your basic details below, and Hamish will get in touch with you to schedule an appointment.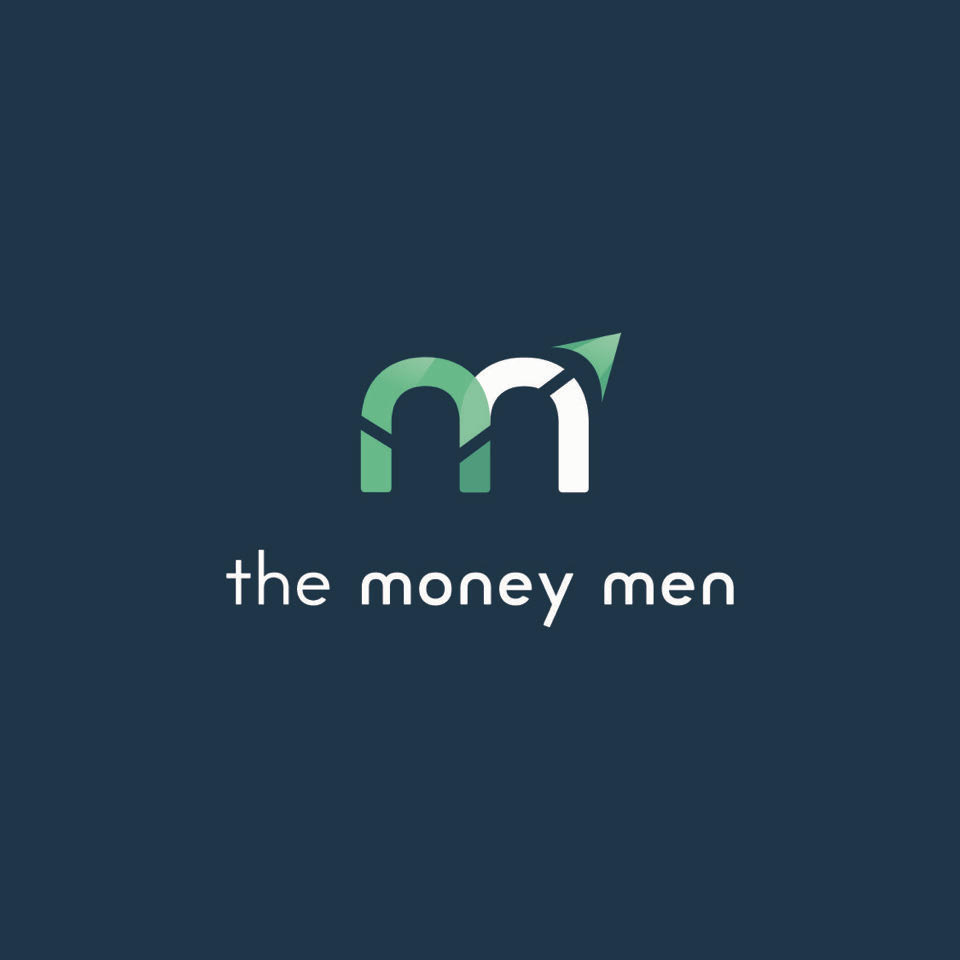 As yacht crew, we have a bad habit accumulating quite a bit of cash relatively quickly which ironically can be a bit of an issue.
You may start asking yourself questions like:
"What am I supposed to do with all of this money?"
"How can I manage this money correctly?"
"How do I know I am making the right financial decisions?"
"Living expenses and interest rates are rising, how can I offset this?"
Insert The Money Men!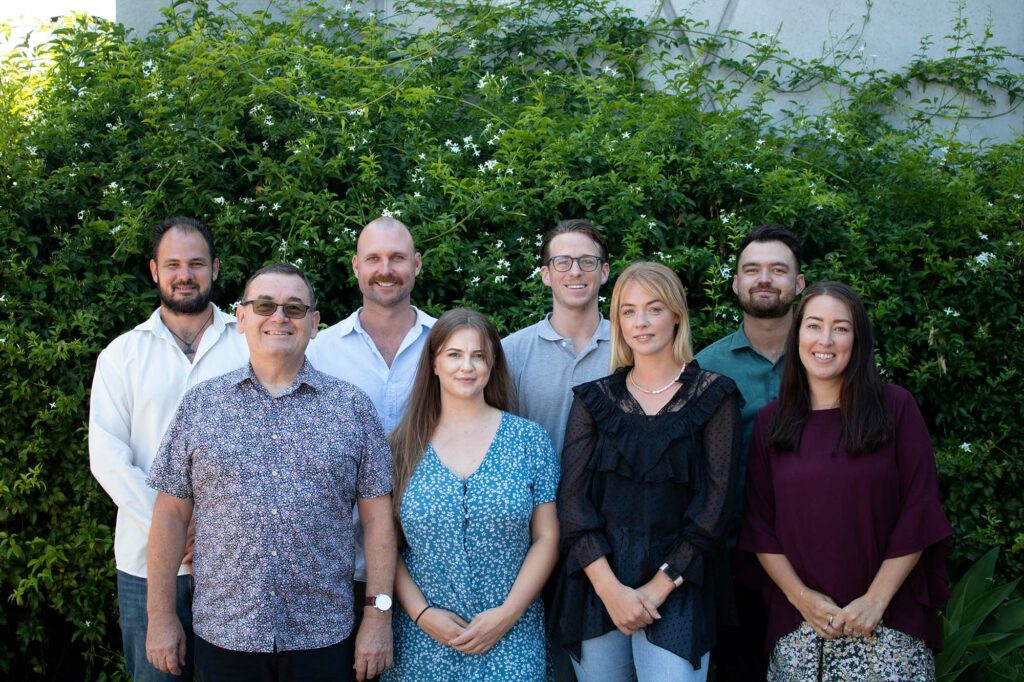 'The Money Men'  was founded up on the North Shore by two mates, Josh Farry and Kale Emery, with Josh also being ex Superyacht crew, so he understands exactly your questions and challenges.
Their aim was to create a financial advice firm to create a movement to financially educate everyday New Zealanders.
The finance industry can be very transactional. People don't like to be sold to. They know this.
They thought, why not create a business designed to give away good, free information and make it as easy as possible? That way people can make their own informed decisions when it comes to their money.
This led to our radio segment on The Rock FM with Jay & Dunc – giving financial education to the nation.
They are now a non-traditional finance "firm" that actually cares. We have a solid team of genuine people who give genuine advice. No hard to understand jargon here.
'The Money Men' team are here to help Kiwi's be better with money and improve the financial literacy of all New Zealanders.
The services 'The Money Men' provide include:
Money Management

Mortgages

Kiwisaver

Insurance
If this sounds like a bit of you and you'd like to know more about these legends, please get in touch by filling out the below form and the team will get in touch to arrange a bit of a yarn.
Housing Purchase Package Questionnaire
So you think you're ready to jump on the property ladder? That's amazing to hear, you've just taken the first step on this fantastic journey!
Here at Yachties of NZ, we know and understand you are facing many questions in regards to purchasing property in New Zealand. You may be thinking where do I start, how do I go about it, how much money do I need etc. Not to worry, we've got it all covered for you.
With years of yachting experience, a strong understanding of national and international financial systems, a desire to help out our fellow Kiwi yachties and a passion for property, we have put together especially for you the official 'Yachties of NZ House Purchasing Package'.
Between ourselves at YONZ, Kane Taylor Real Estate (Ray White, Auckland Central) who has five years yachting experience and now four years as a successful real estate agent; Josh Farry from The Money Men who also had five years yachting experience and now seven years as a mortgage broker, and Hamish Baker from Baker Accounting who is the kiwi Superyacht accounting specialist, we've got you fully covered!
We have put together a short five minute questionnaire for you that will give us all of the information that we need to put together a house purchase package catered just for you.
Fill out the below 20 questions, add any extra info. in the comments box with anything you think we should know about, hit submit, and you will hear back from us very shortly:
Auckland Real Estate
Now that you have completed your yachting career and have in your possession a large volume of money, the most mature and logical thing to do is to purchase a home.
Here at YONZ we have you covered with Kane who retired from yachting to become a successful real estate agent for Ray White with his own branch in Eden Terrace, Auckland. Kane's knowledge on yachties purchasing a home and the procedures involved is second to none. He also has expertise surrounding mortgages and market trends, therefore will be able to answer your questions before you even ask them. Kane knows and understands the challenges and is here for you to make the purchasing process as smooth and easy as possible.
Not looking to purchase property in Auckland? Not a problem, Kane has a fantastic network of Ray White real estate agents throughout the country. Get in touch with Kane through the form below and he will happily hook you up with the best agent in the area you are interested in, as well as getting in touch with them personally to give you a jump start.
Fill out the form below with your information and your enquiry, and Kane will get back to you to work with you on purchasing a property using your yachtie earnings:
Stonyridge Vineyard
Here at Stonyridge Vineyard, we know Yachties love to wine and dine in style, and being ex-yachties ourselves we have created the Yachties of NZ special just for you! Make your reservation on this page and you will receive a complimentary bottle of our Fallen Angel wine and a 10% discount off your lunch when you dine with us in our restaurant.
Here at Stonyridge Vineyard we offer a number of tours, tastings and delicious food menus which include:
The Ultimate Stonyridge Experience – 4 x Ultra Premium red wine tastings, and a private tour of the vineyard and cellar.

Our Wine Specialty – Estate produced Waiheke Bordeaux wines by the glass or bottle. Try our famous Bordeaux 5 blend, Larose (Among top 1% of all wines in the world).

Our Restaurant Menu – Created by our Executive Head Chef, Nic Watt of MASU fame.

Venue Hire – Available for larger groups. We are set very well up for DJs and Live music events.

Helicopter Packages.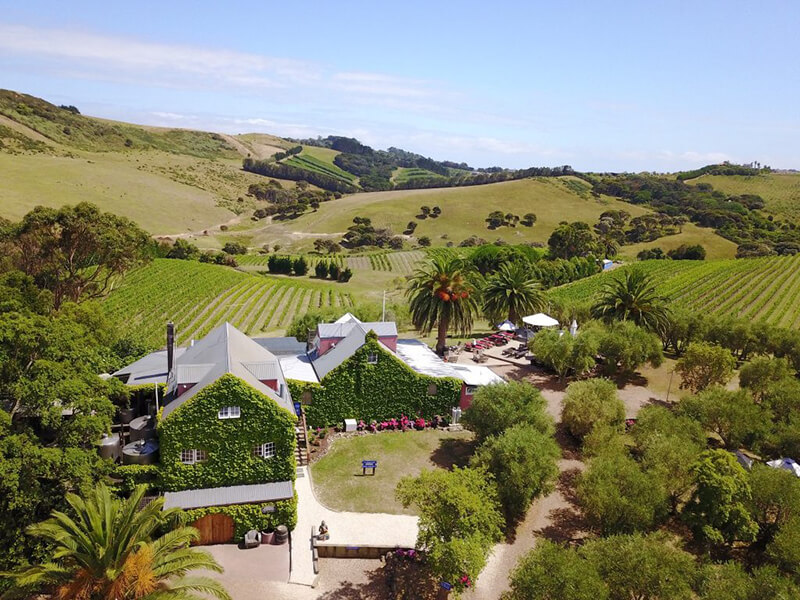 Joining Coastguard New Zealand
So you've finished your yachting career and developed a love for the ocean but now you're stuck on land. Continue your life on the ocean. Have you ever thought about becoming a volunteer of the New Zealand Coastguard? Here you can transfer many of your skills which you have obtained on yachts such as seamanship, safety, and emergency situations (remember all of those drills) into contributing to your community while being able to continue your life by the ocean.
With 63 Coastguard units covering all of New Zealand, this fantastic volunteer organisation is always looking for more young and enthusiastic people to join the team and help save lives.
For more information please visit the Coastguard New Zealand's website.
Royal New Zealand Yacht Squadron
Now that you have completed your superyacht career but would like to carry on being a part of the professional culture that is yachting, as well as maintaining your sailing and seamanship skills and still being a part of a prestigious organisation, we highly recommend you to carry on your membership with RNZYS.
Please download the membership application file to update your information and upload your renewed membership form to receive the full benefits.
Also, if you are interested in being a crew member on a sailing yacht, please enquire through the RNZYS Beginners to Advance Sailing Programmes page by clicking the link below.
Note: When booking any sailing course, please add "RNZYS member" in booking to receive discount. Please also add YONZ in notes when processing order.
Get started now!
Start your adventure today by subscribing to us.
You'll receive the latest updates on the world on New Zealand Yachties!